Satsang Series by Sri Guru
The Bhagavad Gita is one of the most read Scriptures on the planet. Even after 5000 years of its descent, the Gita is more than relevant for every single mind. It is often said that whichever part of the journey you are, the Gita can light up that part of your journey and guide you ahead. Such an important Scripture, the Bhagavad Gita, is unfolded to its deeper dimensions by Sri Guru Ratna Prabhu during this Satsang Series. A series of 78 Satsangs held from 2016 to 2018, these are a union of ever-deepening Knowledge, Bhakti and immediate practical application through Meditations.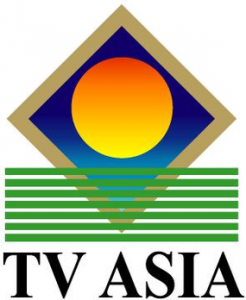 Watch on TV Asia Channel (USA & Canada)
Broadcast schedule: Monday to Friday Morning 10 a.m. EST

Call or WhatsApp us on
our Helpline to know more:
India: 709 8888 388
USA & Canada: +1 (732) 762-7439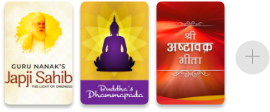 Explore more topics from Sri Guru in our online library of 1000+ videos

A simple Meditation technique to fill yourself with good energy
Shrimad Rajchandra Mission, Delhi is a non-profit, volunteered organisation working in different ways to connect and push people inwards.
Named after a profound Saint – Shrimad Rajchandra ji, whose teachings pave the base of the Mission, the organisation is not bounded in any one sect but unites the essence of all into one, recognising the very reason and logic behind every concept, every religion, every symbol and every testament.
Sri Guru, founder of SRM Delhi, drives the Mission in a way that the inner bliss is obtained over the stand of selflessness and all-inclusivity.