A Yogic Karma-Cleansing Meditation Event
SEPTEMBER 1, SUNDAY
SHAH AUDITORIUM, CIVIL LANES, DELHI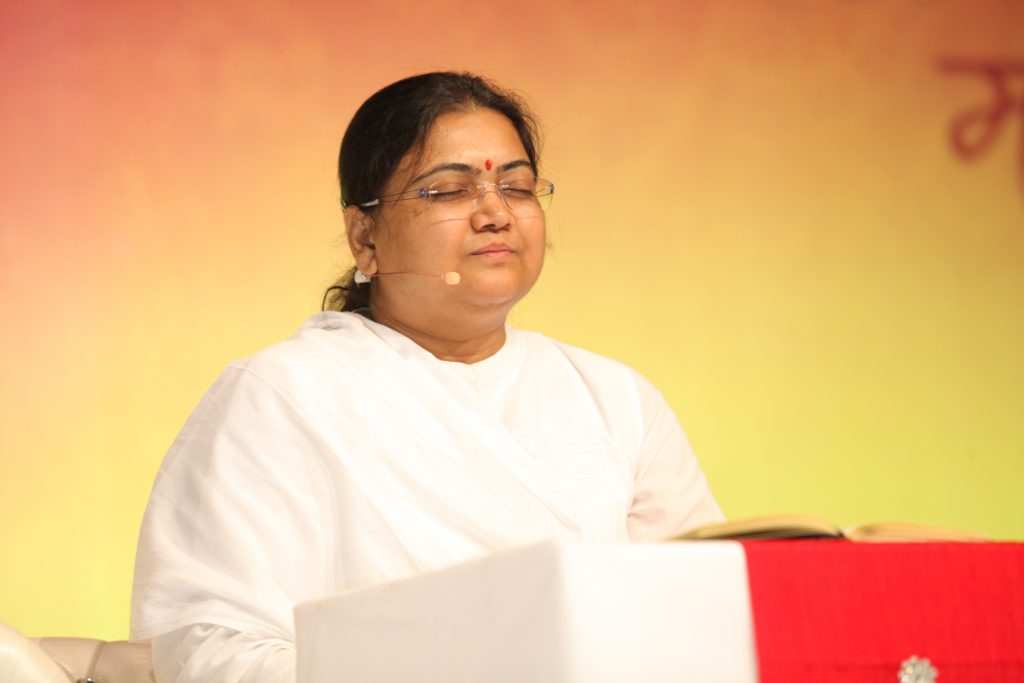 SRM's 8TH ANNUAL KSHAMAPNA EVENT
Kshamapna is a time of high importance amongst several cultures, when a person enters into self-introspection and seeks forgiveness for his thoughts and actions.
Sri Guru has designed a Yogic technique to use this time for deep-cleansing of the self, to strengthen the introspection and reach to the state of bliss and lightness, from where the love flows out of us.
10:30 a.m. – 1:30 p.m.
Followed by Prasad
(Gate closes at 10:45 a.m.)
White clothes preferred
Mahatma Gandhi Sanskritik Kendra
(Shah Auditorium) Club Road,
Civil Lines, New Delhi 110054
Free registration. Entry by passes only.