Designed by Sri Guru

for Spiritual Growth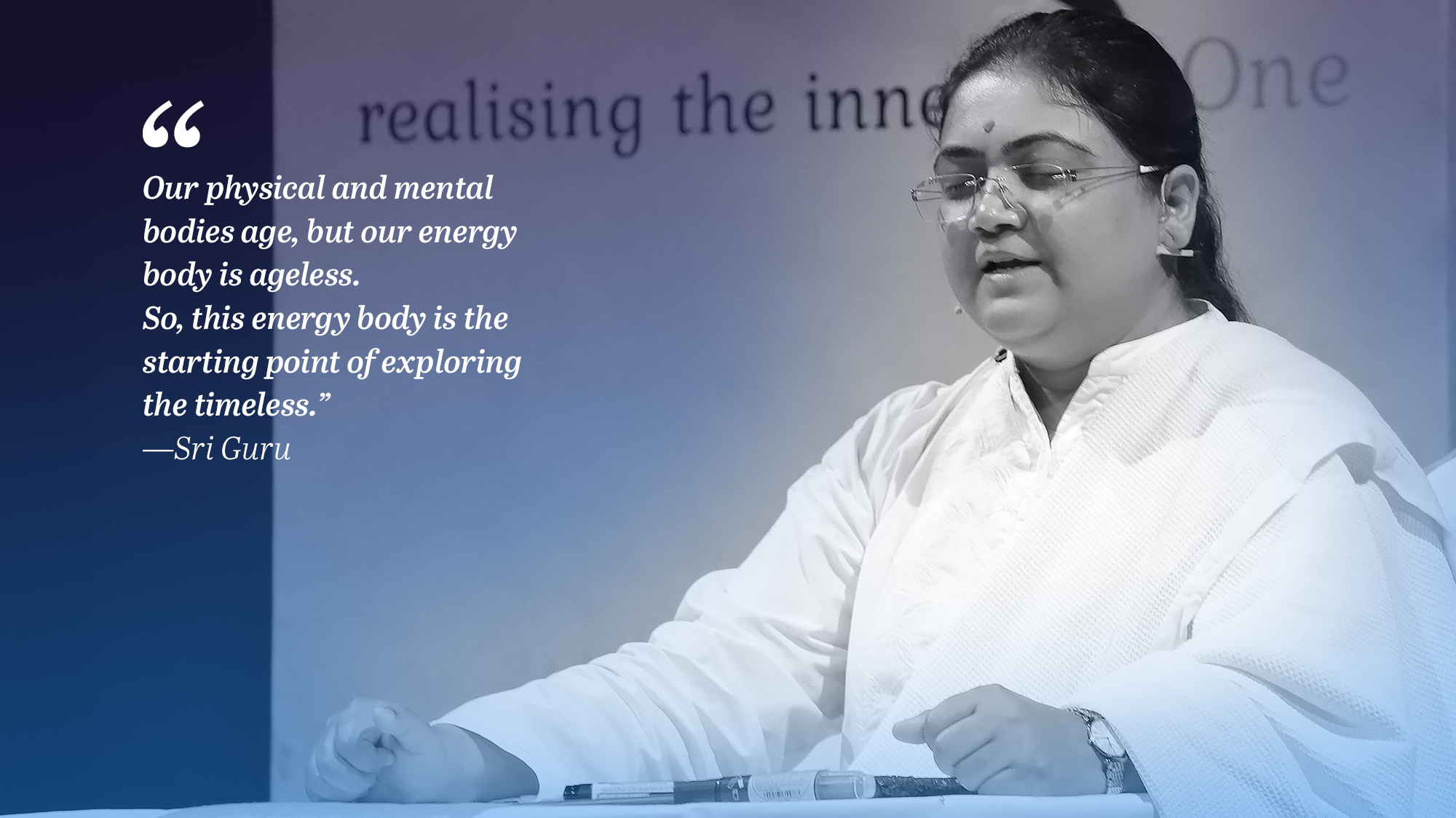 Meditation is the heart of SRM. Sri Guru believes that the reason behind all the knowledge is just to get that one actual plunge of experience. And that is what Meditation is.
At SRM, Meditations are designed and taught by Sri Guru, who blends elements of Meditation like sound, breath, energy and focus with the right Yogic Techniques for the spiritual upliftment. Each of SRM's Meditations are designed with this generation in mind.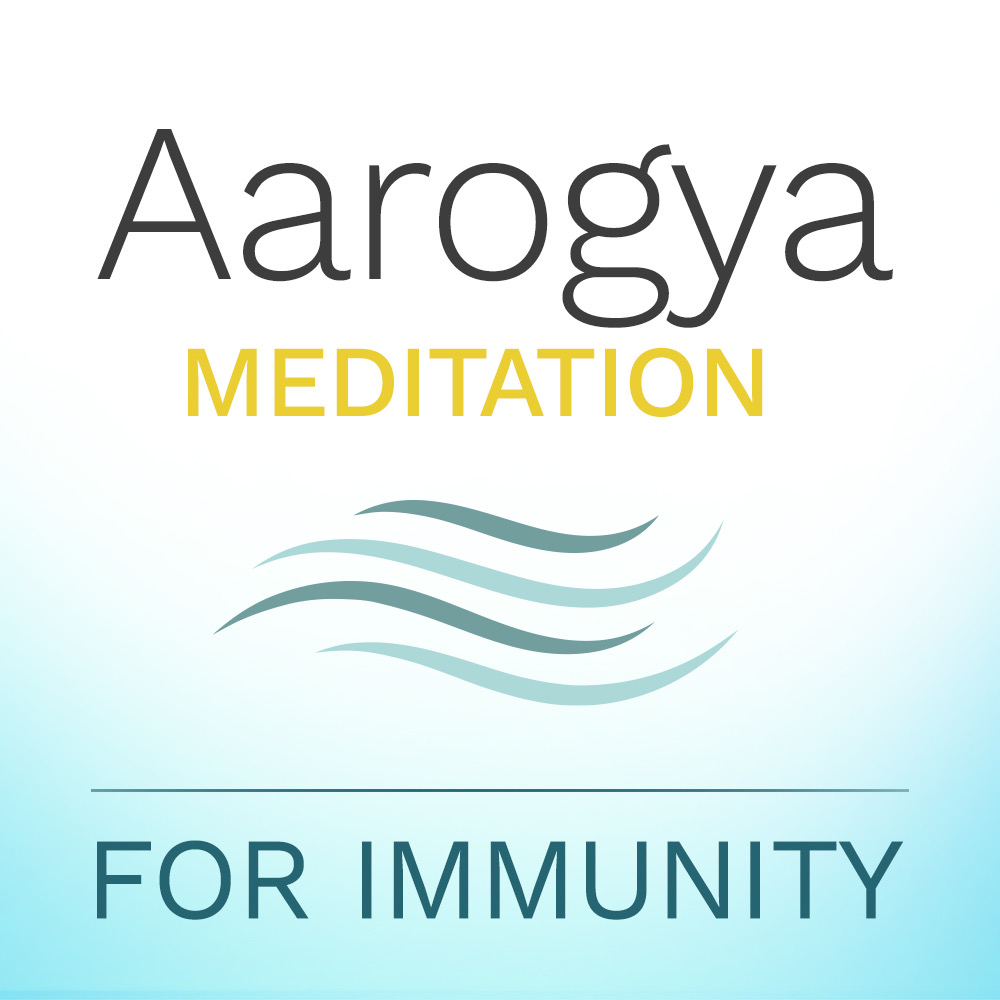 Aarogya Dhyaan – 34 Minutes
A short guided meditation by Sri Guru for Immunity.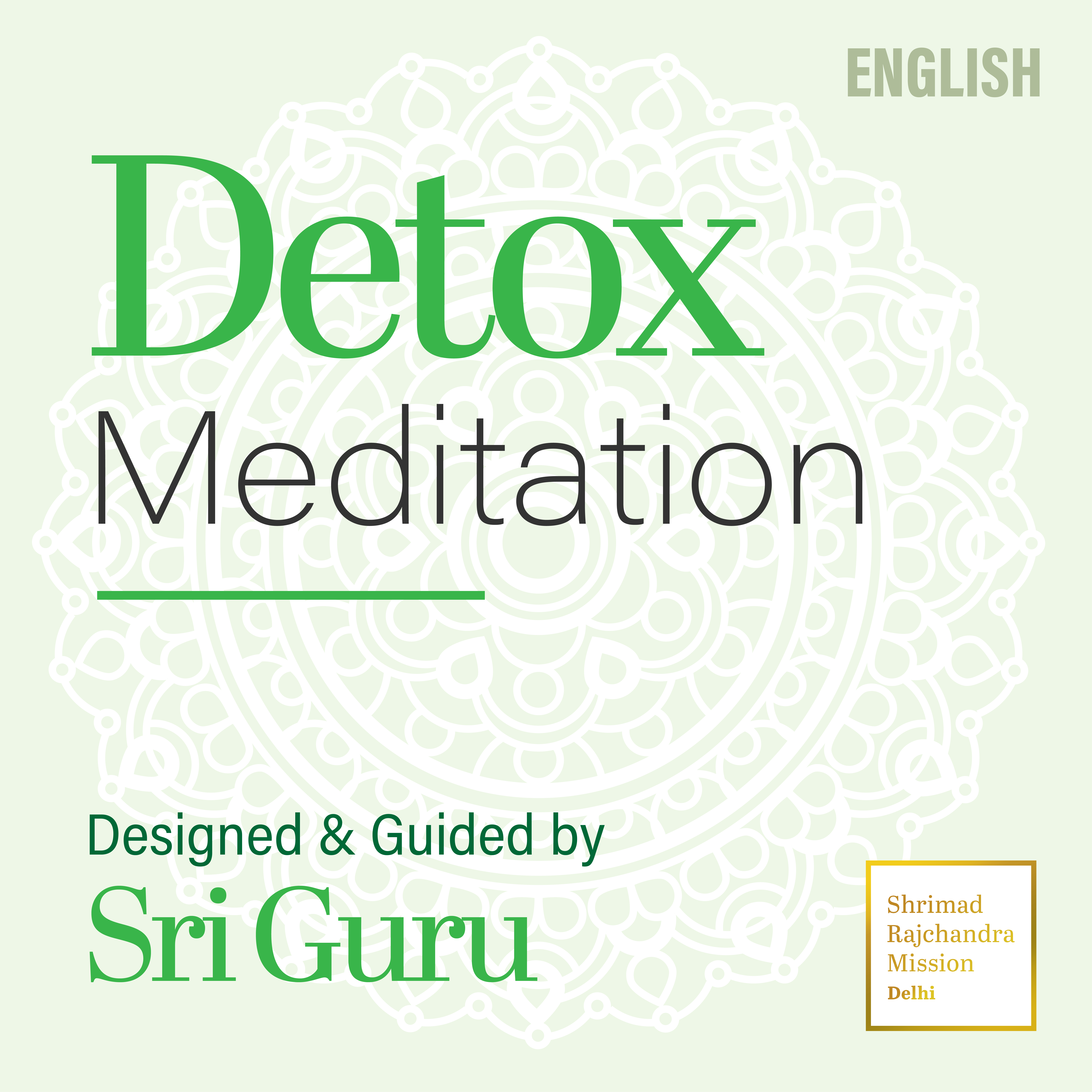 Detox Healing Meditation – 10 Minutes
A short guided meditation to get rid of unnecessary thoughts by the practice of controlled breathing technique.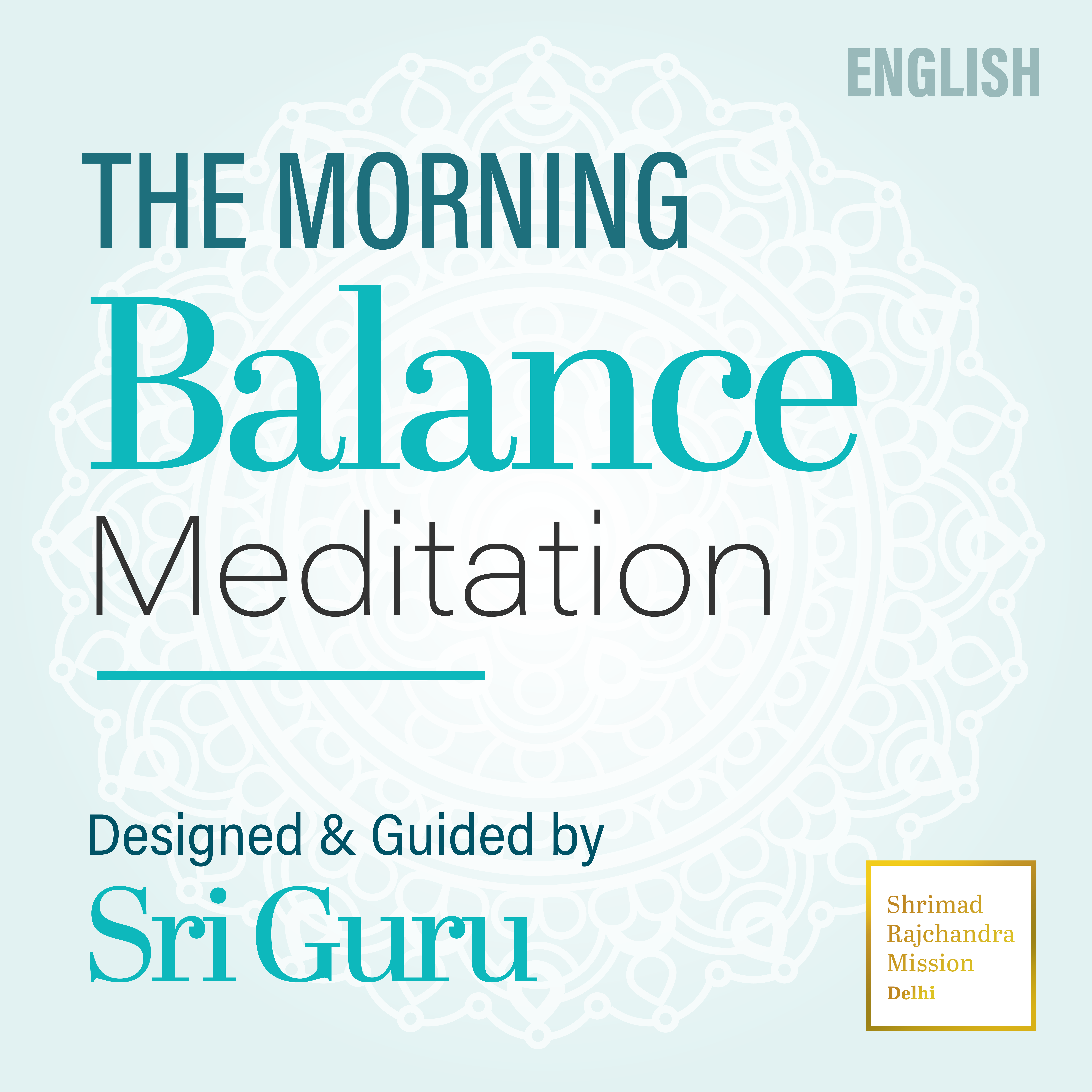 The Morning Balance Meditation – 10 Minutes
A short guided Meditation to experience the inner calmness and balanced stillness by conscious and rhythmic breathing practice. (Recommended for mornings)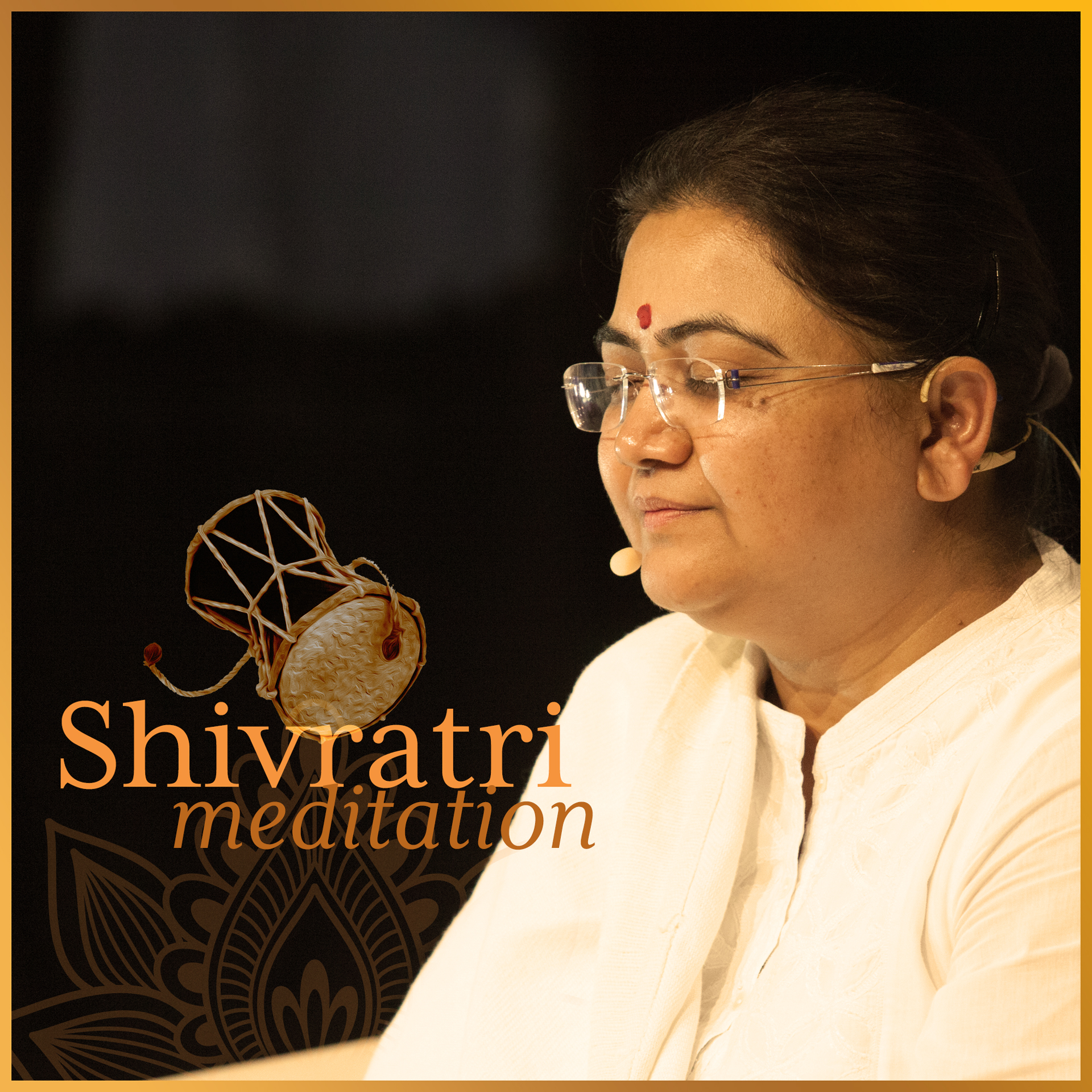 Shivratri Meditation – 35 Minutes
Get onto the odyssey of intensity with this powerfully designed Shivratri Meditation. It helps you to utilise the nature's push of energies during the nights of Shivratri by bringing your spine in focus and spreading absolute stillness in your body.
To be done only in the nights of Shivratris.
Meditation Base Music (Instrumental) – 30 Minutes
A soothing background track to help calm the mind and focus
Rhythmic Breathing (Instrumental) – 10 Minutes
Breathe in on the sound of air, and breathe out on the sound of bells. This will help you regulate your breathing.