Yogvashishth Maharamayana highlights the wisdom which inspired Lord Ram, and India, to live a life with higher values.
Become a part of this journey as Sri Guru uncovers the scripture in her enlightening way.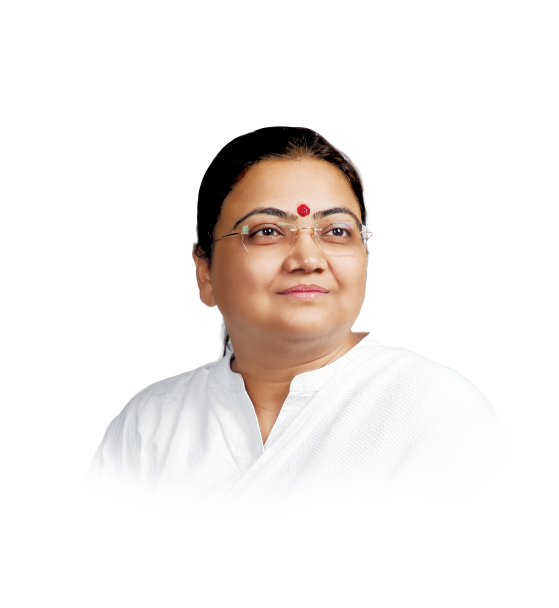 Sri Guru Ratna Prabhu is an Indian saint who has introduced millions to spirituality and meditation through her organization Shrimad Rajchandra Mission Delhi. She speaks on 4 major eastern religions, explaining important scriptures with great logic. Sri Guru's science-backed concepts and powerful meditation techniques serve as an impeccable guidance to the sincere seekers.
New Episodes available every Thursday
Subscribe to weekly Episodes newsletter
Talks are organised twice a month
at various locations.